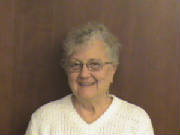 Carole Rinehart
Assistant Treasurer
Three years on the board
Life long resident of Fostoria, retired postal clerk
Let us know if there are any events or updates you would like to share with fellow members.
Ellen Gatrell
Member for 1 year as a Trustee
Ellen representive of the Fostoria Rail Preservation Society (FPRS) since 2005.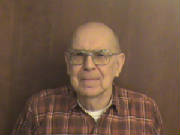 Cliff Cockie
Twenty + years as a board member
Retired, Past Board member American Legion Post 73
Ron Amerine (no picture yet)
Roin has been a Trustee to the board for 1 year
James Bauman
Webmaster
Retired Air Force (1989) has a AA degree from Eastern New Mexico University in Liberal Arts.